Air Compressor Rental Services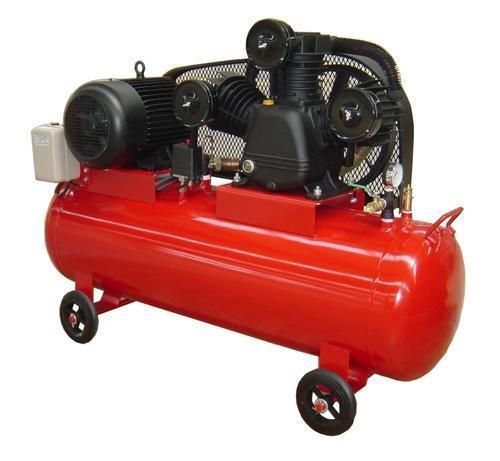 Compressor Type
Wheeled-Carry Compressor
Flow Capacity
120 - 500 cfm
Service Location
India
Horse Power
5HP
Click to view more
Service Details
Minimum Rental Duration
For 1 week
Power Source
Electrically Driven
Sarah Engineering Services is the best company for air compressor rental services. A lot of organizations have chosen temporary compressed air rental solutions from us.
When looking to rent an air compressor, booster or air treatment equipment it's important to understand your needs and any hidden cost factors. Looking at just the rental cost doesn't give you the full picture. To give an example, one solution might be more expensive than another due to specialized equipment, but it's quicker so work can restart sooner, which generates additional revenue for you.
Selecting the right air compressor to rent is more than simply looking at the pressure and flow you need.
Looking for "
Air Compressor Rental Services

" ?